Greetings to all,
The J.A.I.L ministry holds an annual banquet that shares the praises and advancements in the ministry and would love for First Baptist of Belton members to attend. This is a fundraising event per table, so the missions committee has already purchased a table that seats eight.
Unfortunately none of the missions committee members or staff are able to attend; therefore, we have extend this invitation to all who would love to learn more about being involved in the J.A.I.L. ministry.
The event is tomorrow evening, Thursday, October 12, 6:15-8:30, at the Belton Expo Center. Again, the table is already purchased, so all you need to do is show up, share a great meal, and enjoy their amazing speaker, Alex McFarland.
"Alex McFarland is a speaker, writer and advocate for Christian apologetics. He serves as director of the Center for Christian Worldview and Apologetics at North Greenville University, a leading Christian college in the United States. He has spoken in hundreds of locations throughout North America and internationally and has preached in more than 1,300 churches. Alex has been featured at some of the nation's biggest Christian events and conferences. Alex is the author of several books, including the best-selling 10 Most Common Objections to Christianity."  (J.A.I.L. Ministry, Inc., n.d.)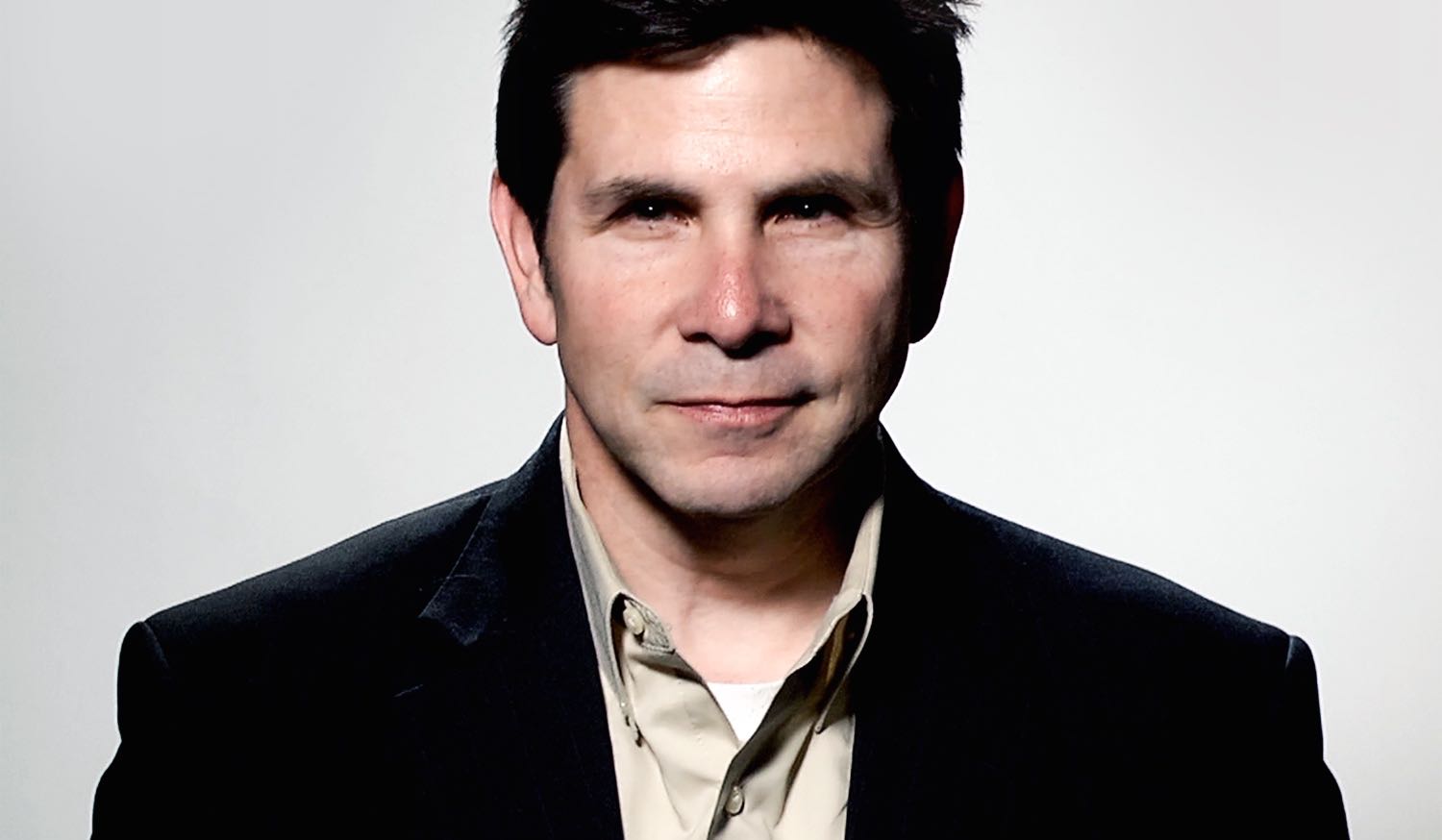 If you are interested please RSVP by contacting me by phone, 254-931-8783. This is a "first come first serve" registration practice, so sign up soon!
Thank you,
Christian